Upcoming Events
Sunday, November 10
Knights of Columbus
Bereavement Remembrance
9am Mass
Family Breakfast!
After 9am Mass until 11am
Free for all!
Please join us in the Church Hall

From the Pastor
My Dear Parishioners,
November is here and we remember in a special way the holy souls of our loved ones who have gone before us in faith. This is a time when we focus on praying for those who have died and we assist them with our prayers. Pope Saint John Paul II always spoke so beautifully about praying for our deceased loved ones and at the celebration of the Millennium, at the Commemoration of All the Faithful Departed in the year 2000 he encouraged this practice when he said,
" In praying for the dead, the Church above all contemplates the mystery of the Resurrection of Christ, who obtains salvation and eternal life for us through his Cross. Thus, with Saint Odilo, we can ceaselessly repeat: 'The Cross is my refuge, my way and my life.... The Cross is my invincible weapon. The Cross repels all evil The Cross dispels the darkness.' The Lord's Cross reminds us that all life is illumined by the light of Easter and that no situation is totally lost, for Christ conquered death and opened the way for us to true life. Redemption is brought about in the sacrifice of Christ, by which man redeems the debt of sin and is reconciled to God". (Tertio millennio adveniente, 11. 7)
Let us take some time during this month to remember our loved ones and to renew our trust in the Holy Sacrifice of our Lord Jesus Christ on the Cross, which opened the gates of eternal life for us and gives us the confidence to pray the words:
Eternal rest grant unto them, O Lord. And let perpetual light shine upon them. May they rest in peace. Amen. May their souls, and the souls of all the faithful departed, through the mercy of God, rest in peace. Amen.
News
Click on the icon above to go to our Facebook page with the latest photos and videos of our events.
---
All the parishes of the Diocese of Trenton are participating in CALLED BY NAME, a program of vocations awareness that begins this weekend. This program offers an opportunity for us to pray for vocations; to recognize gifts and potential for leadership and service in members of our parish; and finally, to call forth and encourage these members to share their gifts in the priesthood.

Perhaps you know a man (high school age or older) who would, in your opinion, have the qualities to become a priest. Please recommend this person by filling out the response card found in the pews. Put the card in the collection basket either this weekend or next weekend. You may also drop off the card at the Parish Office.
---
Click for Online Giving!

Parish Store
OUR OWN
PARISH COOKBOOK!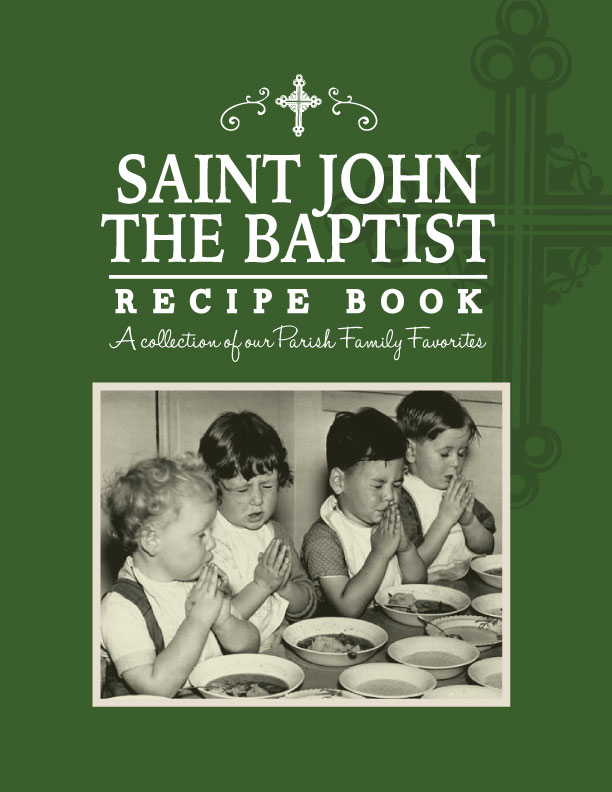 click HERE
to go to Store Page