Upcoming Events
JOIN US FOR
A GREAT EVENING!

Tickets will be available
at the door
until sold out!
---
From the Pastor

A Prayer for Priests
by Saint Therese of Lisieux
O Jesus, eternal Priest, keep your priests within the shelter of Your Sacred Heart, where none may touch them.

Keep unstained their anointed hands, which daily touch Your Sacred Body.

Keep unsullied their lips, daily purpled with your Precious Blood.

Keep pure and unearthly their hearts, sealed with the sublime mark of the priesthood.

Let Your holy love surround them and shield them from the world's contagion.

Bless their labors with abundant fruit and may the souls to whom they minister be their joy and consolation here, and in heaven their beautiful and everlasting crown.
Amen.


News
Click on the icon above to go to our Facebook page with the latest photos and videos of our events.
---
Our 2018-2019 Religious Education Registration is now closed, as we are at capacity. Please contact Mrs. Lauren Walters, our Religious Education Coordinator, during the first week of October for additional information.
---
New!
FALL BIBLE STUDY
GOSPEL OF JOHN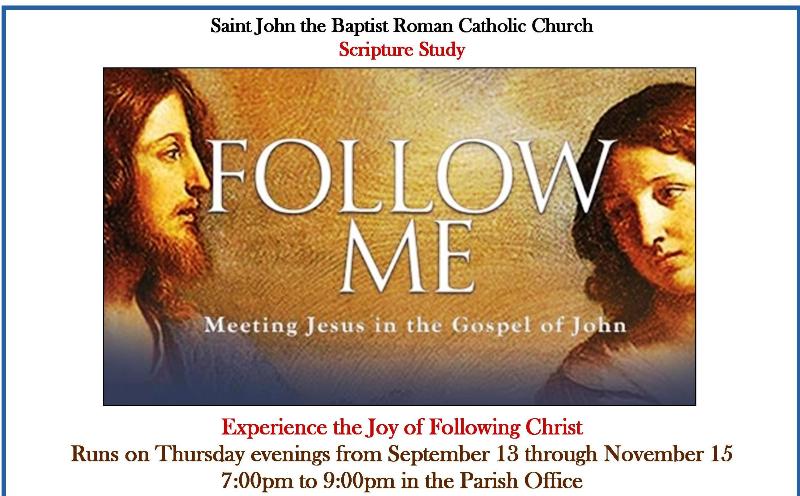 Thursdays 7pm-9pm
Began September 17
EASY ONLINE REGISTRATION
CLICK HERE!
---
Parish Store
OUR OWN
PARISH COOKBOOK!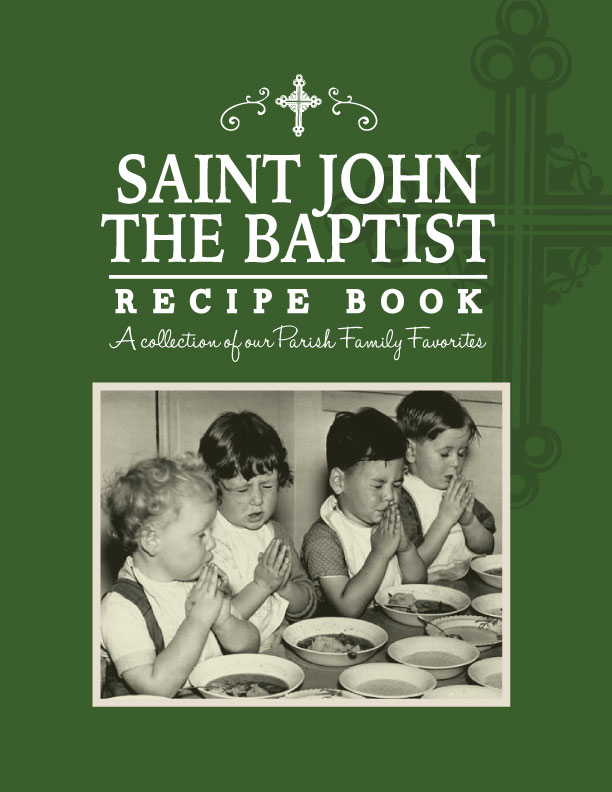 click HERE
to go to Store Page