<!- sidebar-file='/sites/www.stjohnromancatholic.org/web/sjrc/News & Bulletins/_zumu_sidebar.html' --> <!- box:side2 -->
News & Bulletins
September 19, 2021 Bulletin (pdf)
September 12, 2021 Bulletin (pdf)
September 5, 2021 Bulletin (pdf)
Oktoberfest2021 (pdf)
August 29, 2021 Bulletin (pdf)
August 22, 2021 Bulletin (pdf)
August 15, 2021 Bulletin (pdf)
August 8, 2021 Bulletin (pdf)
Sacred Relics Exhibit (pdf)
Oktoberfest 2021 (pdf)
August 1, 2021 Bulletin (pdf)
July 25, 2021 Bulletin (pdf)
July 18, 2021 Bulletin (pdf)
July 11, 2021 Bulletin (pdf)
Saint Anne Novena Prayers (pdf)
2021 Parish Trenton Thunder Game (pdf)
2021 Brown Scapular (pdf)
July 4, 2021 Bulletin (pdf)
Solemn Mass of Most Precious Blood (pdf)
June 27, 2021 Bulletin (pdf)
June 20, 2021 Bulletin (pdf)
June 13, 2021 Bulletin (pdf)
June 6, 2021 Bulletin (pdf)
May 30, 2021 Bulletin (pdf)
May 23, 2021 Bulletin (pdf)
May 16, 2021 Bulletin (pdf)
May 9, 2021 Bulletin (pdf)
Stations of Cross Booklet to accompany video (pdf)
Holy Family Devotion (pdf)
KnightsofColumbusFullYearOpportunity (pdf)
Cookbook (pdf)
SAINT JOHN THE BAPTIST ROMAN CATHOLIC CHURCH
NEWS AND BULLETINS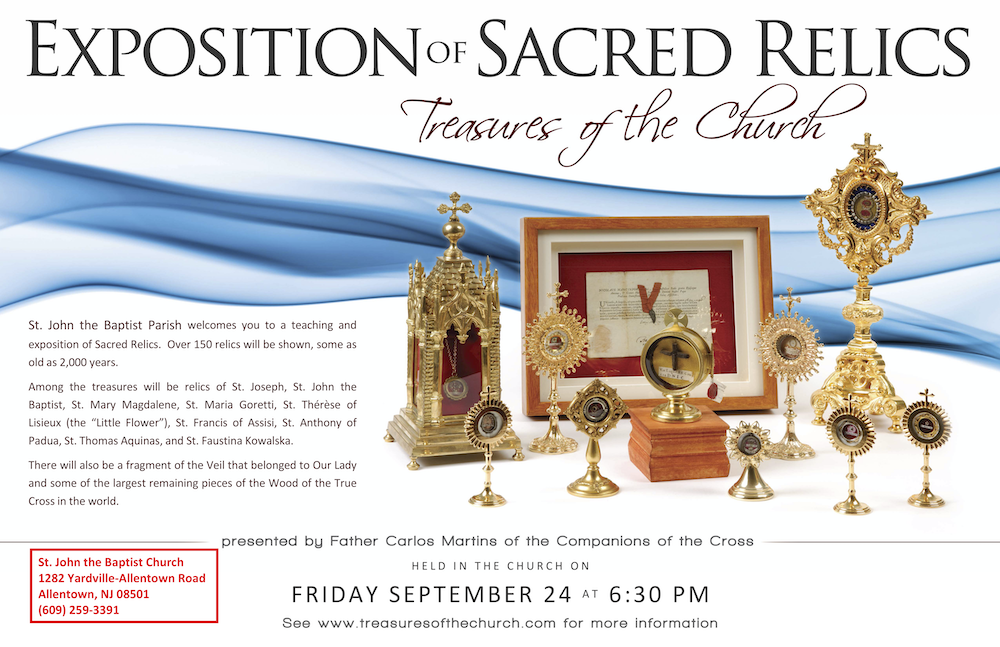 Click on above image for larger view
---

Tickets go on sale on Monday, August 30!
---
ORDINATION OF OUR TWO PERMANENT DEACONS
May Almighty God bless Mr. Phil Clingerman and Mr. Paul DeGrazia as they are ordained to the Diaconate for the Diocese of Trenton! Both men were ordained on Saturday, May 15, 2021 at 10:00am at the Cathedral of Saint Mary of the Assumption in Trenton. The link to the livestream video of the ceremony is available HERE .
---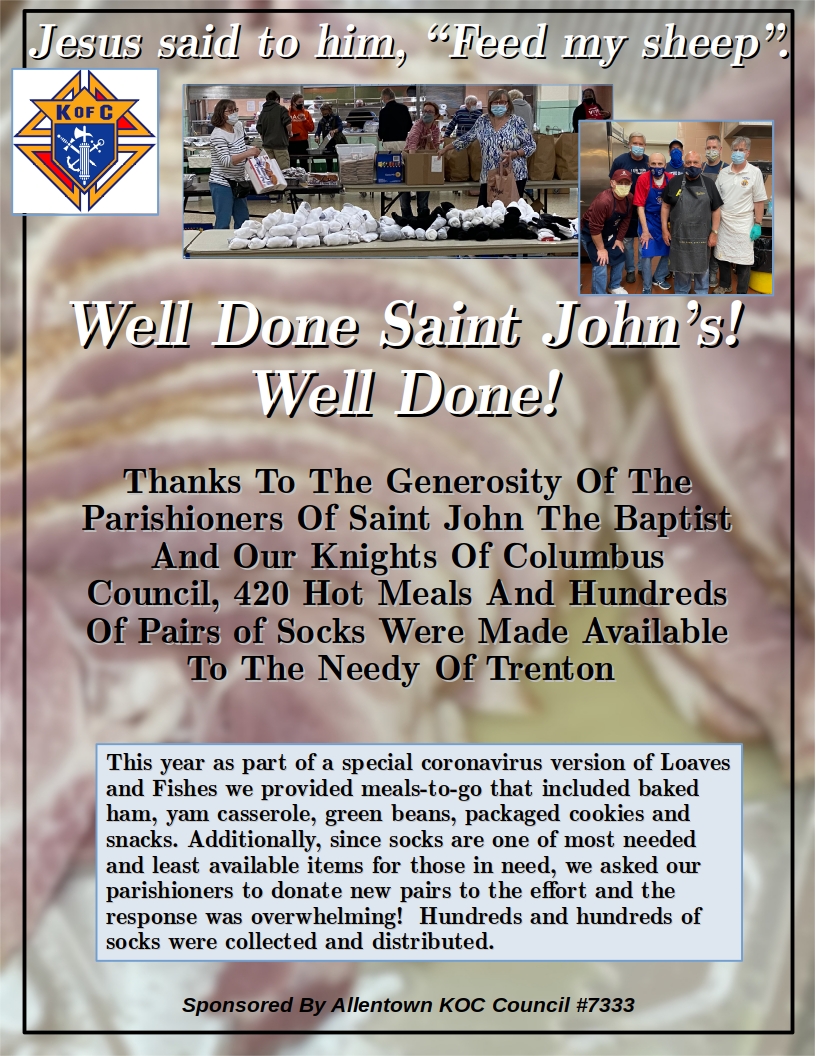 ---
---
---
---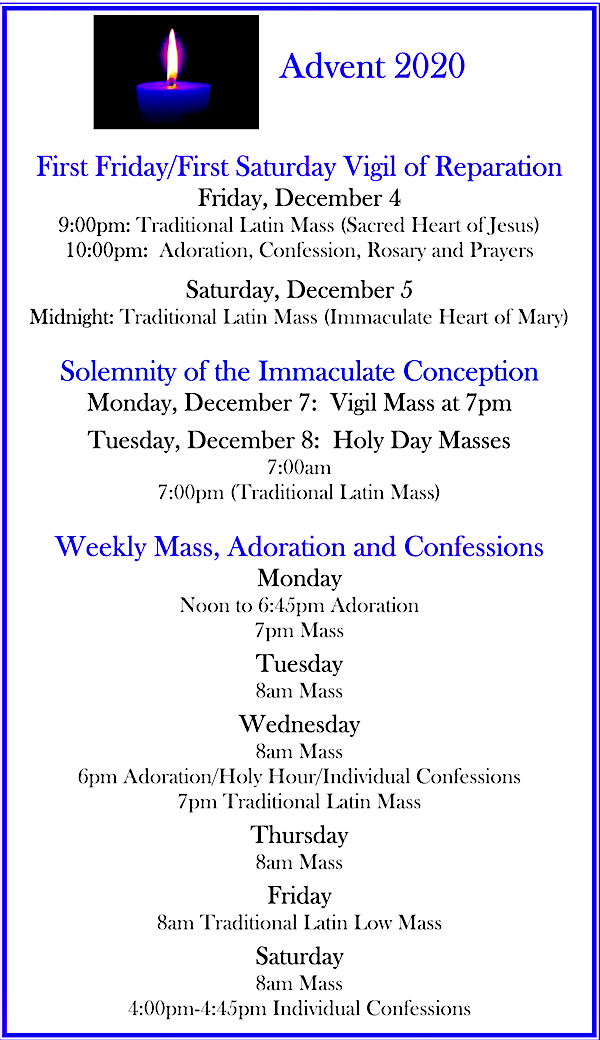 ---
---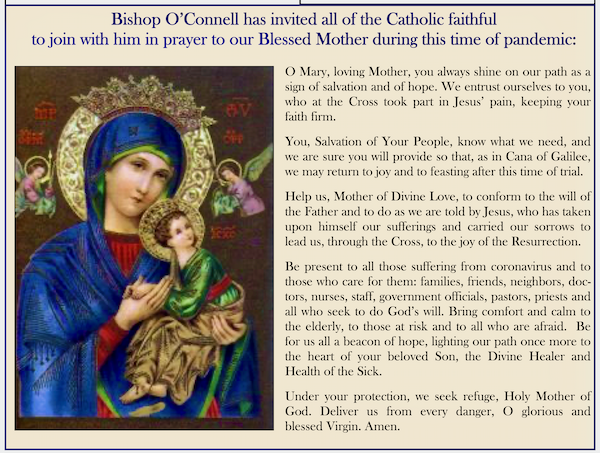 ---
---
---
OUR IRISH CONVIVIUM
AND SODA BREAD BAKE-OFF HAS BEEN POSTPONED
TO A FUTURE DATE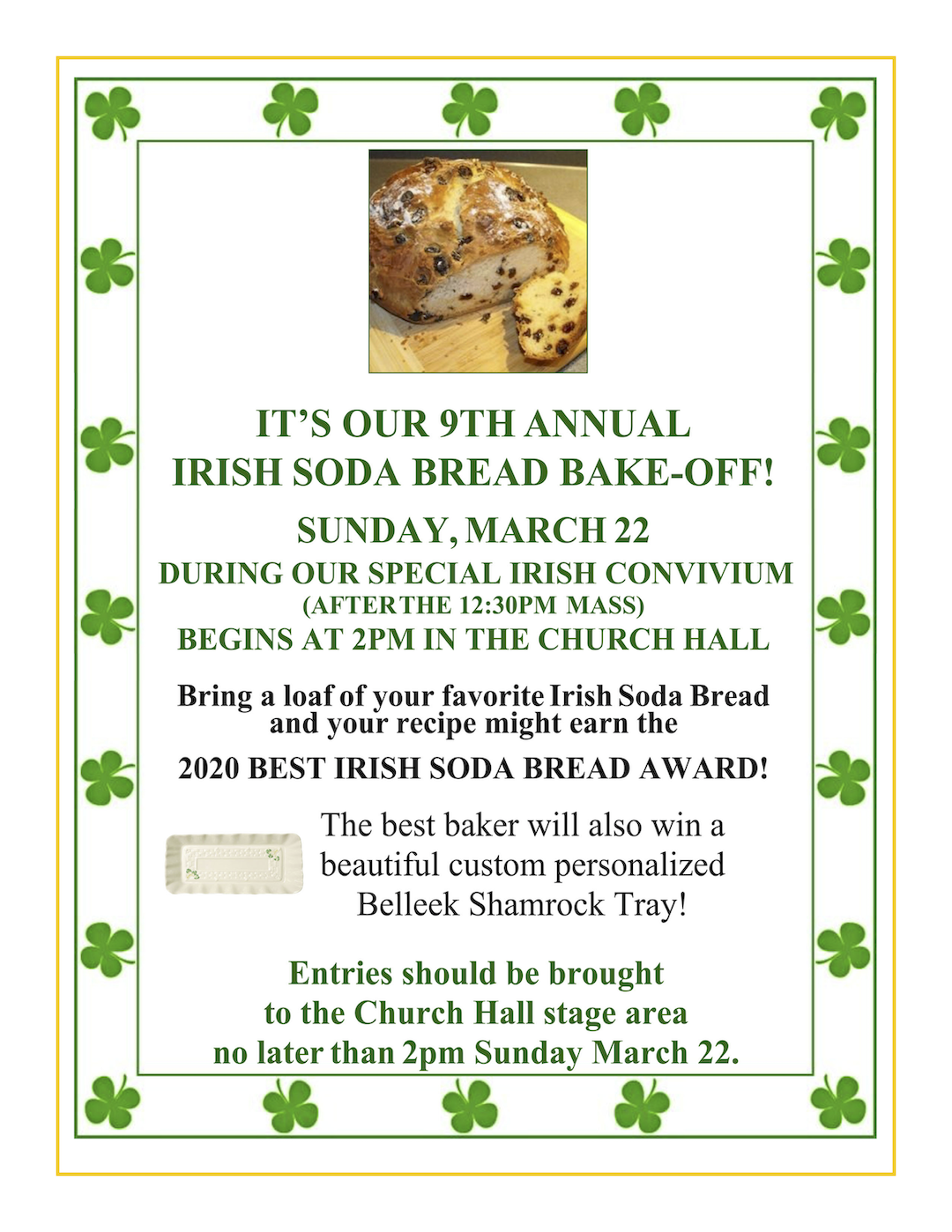 ---
---
TO REGISTER ONLINE
CLICK HERE
---
---